In 2018, the University of Wisconsin-Madison is celebrating 75 years of training occupational therapists! We invite you to join Occupational Therapy Program alumni, students and faculty for a grand celebration September 13-15, 2018.  The 3 days will be jam packed with friends, colleagues, collaboration and fun!
Please see below for the schedule of events. If you have any questions, or would like to get involved, please email Steven Wright at swright23@wisc.edu
SCHEDULE OF EVENTS
Thursday September 13
7:00 pm-9:00 pm
Welcome Party at Tripp Commons 
We will kick off this wonderful event with a welcome party at Tripp Commons in the Memorial Union! Enjoy connecting with old and new friends, the UW Alumni Band, appetizers, cash bar, a special guest and more! Come early and hang out on The Terrace like the good ole days, or walk around the recently opened Alumni Park for a brand new experience! All are welcome!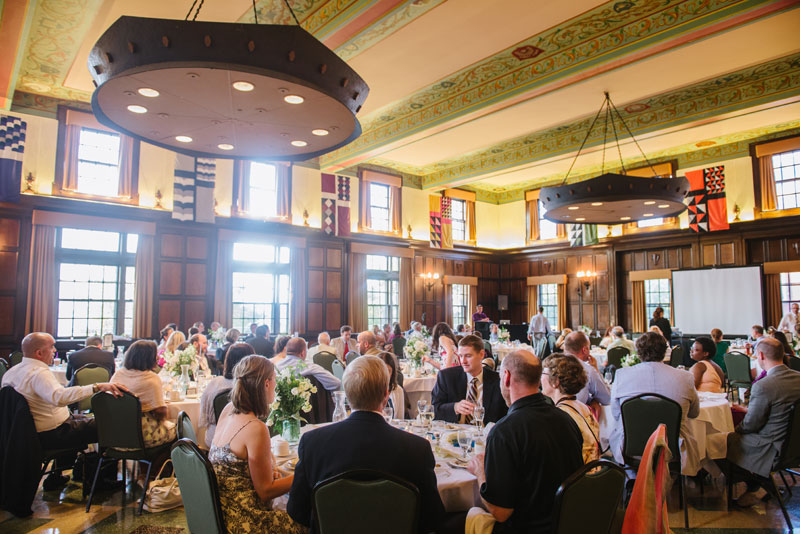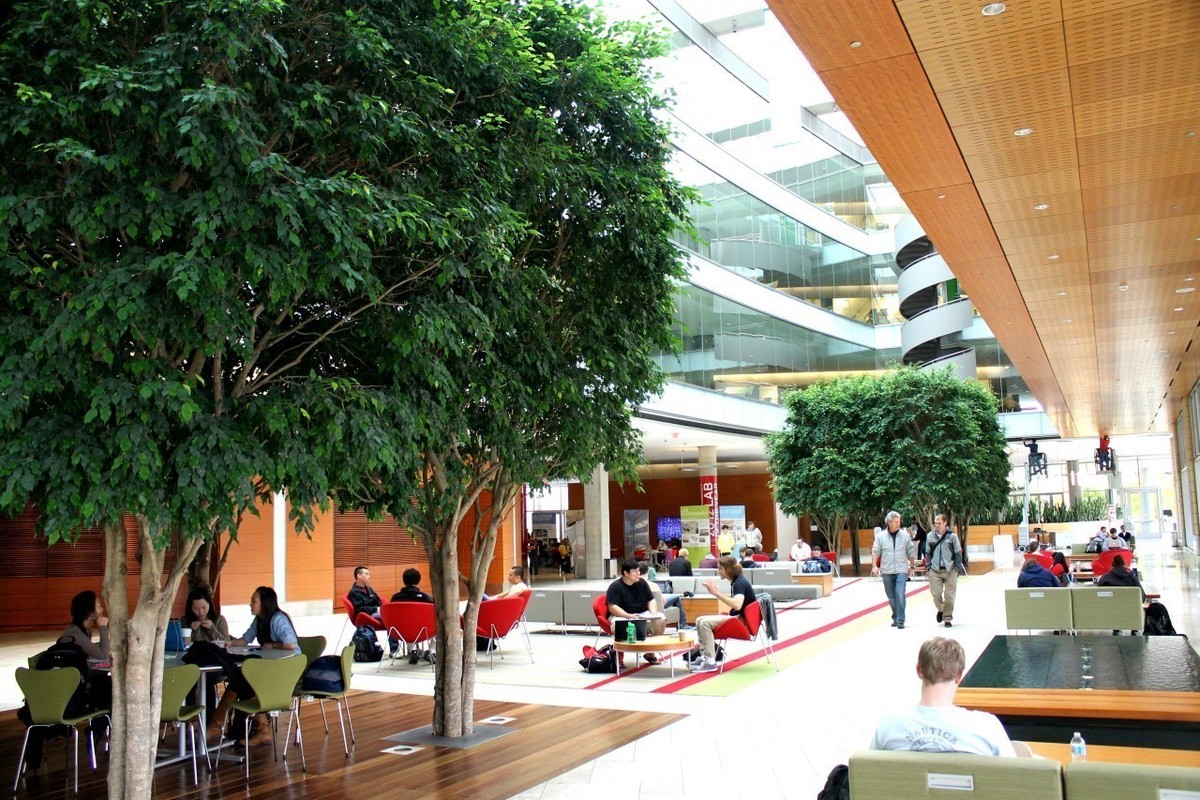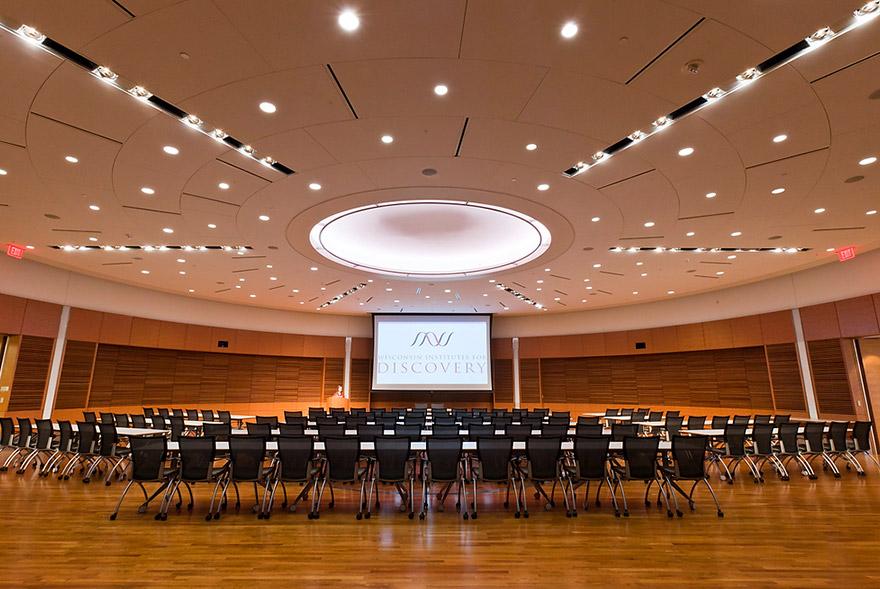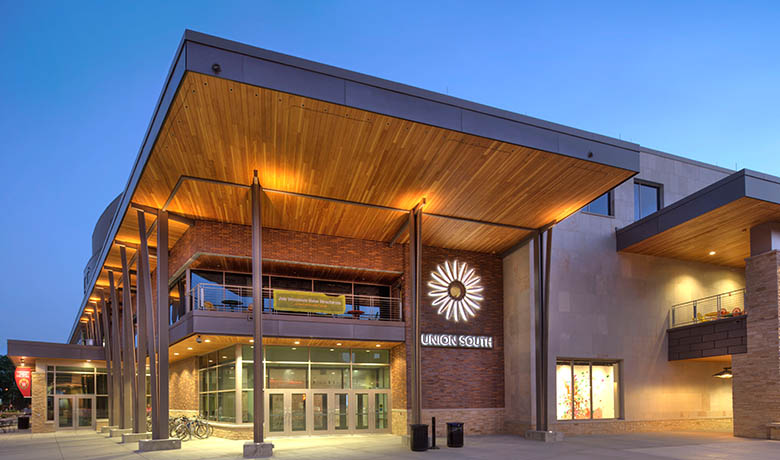 Friday September 14
10:00 am-2:30 pm
75th Anniversary Research Symposium at Wisconsin Discovery Institute
Alumni, students and faculty will present innovative research, practice and community-based initiatives. Earn continuing education contact hours!
3:00 pm-4:00 pm
39th Annual Caroline Thompson Lecture at Wisconsin Discovery Institute
A highlight of the Symposium will be the 39th Annual Caroline Goss Thompson Memorial Lecture featuring alum Tracy Jirikowic (1991), PhD, OTR/L, FAOTA.  Dr. Jirikowic is an Associate Professor in the Division of Occupational Therapy at the University of Washington. In her research, she examines "factors that affect the occupational performance and participation of children and youth with neurodevelopmental disabilities, with an emphasis on children with or at-risk for fetal alcohol spectrum disorders".
6:00 pm-8:30pm
Alumni Banquet at Varsity Hall in Union South
A banquet celebration at Union South! Great food, drinks, music, and more! Reconnect with your classmates, former faculty and share in Wisconsin pride.
Saturday September 15
TIME TBD
Pregame Brunch at OT Facilities in Medical Sciences Center
On Saturday before the WI vs BYU football game, join the OT Program faculty and students for brunch at the Medical Sciences Center. Tour the current facilities, view displays of OT Program history, learn from current faculty and students. Following brunch join the Badger Bash at Union South or hang around MSC to watch live streaming of the football game.
WI vs BYU Football Game
Tickets will be available for purchase for the Badger – BYU game! Stay tuned for further information.
If football is not your thing, enjoy these sites in Madison: 
Farmer's Market on Capitol Square
Madison Museum of Contemporary Art
Chazen Museum of Art on the UW-Madison Campus
Alumni Park … and more!