MISSION STATEMENT OF THE PHYSICAL EDUCATION PROGRAM
The Physical Education major prepares future physical educators and other physical activity specialists with culturally relevant knowledge, skills, strategies, methods, and philosophies. These attributes enable future professionals to create, organize, manage, facilitate, and assess learning for diverse groups of individuals to promote lifelong physical activity and well-being.
PHYSICAL EDUCATION TEACHER EDUCATION GENERAL INFORMATION
The Physical Education Program provides students with the theoretical knowledge and applied skills needed to succeed as a certified Physical Educator. If you are unsure what a Physical Educator does, please visit the links provided below to gather more information. If you are already up-to-date and interested, please read on and feel free to contact us at any time.
Advising for pre-PETE students is available from the School of Education Academic Services (EAS): Appointments: 608-262-1651 Email: easinfo@education.wisc.edu.
At the heart of the degree is the physical education teacher education program, which has been preparing excellent physical educations since 1911. Besides serving as a key to obtaining physical education teaching position in Wisconsin, other states, and internationally, the Bachelor of Science in Physical Education degree prepares individual for careers in a variety of areas. Graduates of UW-Madison PETE are changing the world through a variety of professions including health care, business, and recreation. Check out this link to learn more about the ways a degree in Physical Education can be your ticket to a fun and fulfilling career.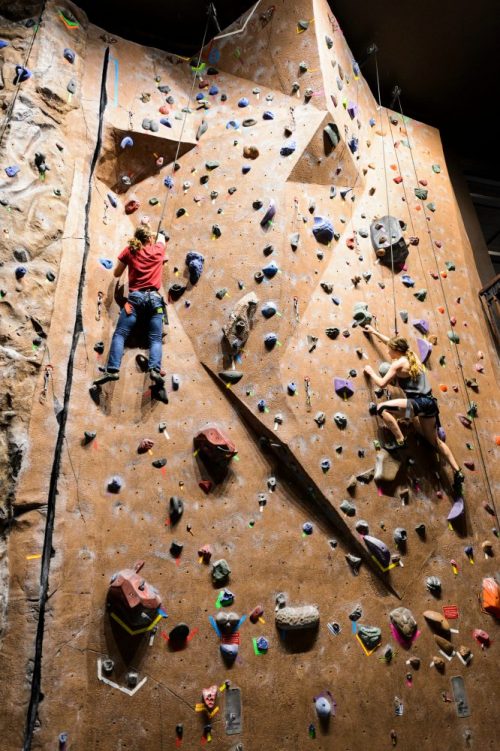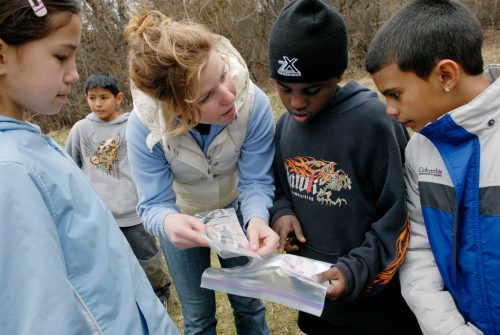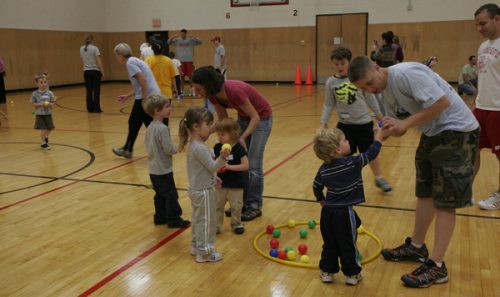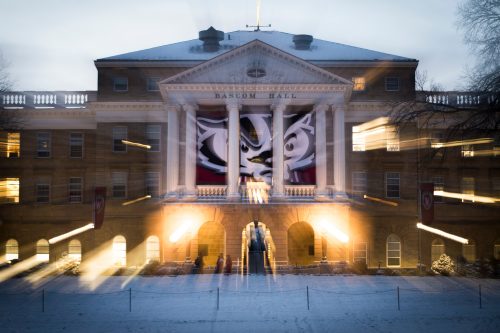 PROGRAM OVERVIEW:
The Bachelors of Science Degree in Physical Education is a professional preparation program in the field of Education. Students completing the program are eligible for certification by the Wisconsin Department of Instruction as a PK-12 Physical Education teacher.
Time to degree completion: The professional program sequence can be completed in four semesters; however many students add certifications such as leadership, health, or adapted PE to their professional preparation. An individualized program plan is completed for each student upon admission to the PETE Program.
GENERAL PROGRAM INFORMATION:                                                                            
The Physical Education Program prepares students as Physical Educators; however, the wide skill set provided by the program prepares individuals for success in a wide variety of fields. (See our Alumni page) The program provides students with the theoretical and applied skills needed to succeed as a master physical educator.
The Physical Education program provides a combination of theory and skills presented in a program that is engaging and applied. Students will experience practice opportunities in each semester of the program. Physical Education courses include a broad range of subjects from exercise science and pedagogy.
Admission to this program is limited and competitive. Students must meet minimum eligibility requirements to be considered for selection. See more on admissions here.
PROGRAM STRUCTURE
PHYSICAL EDUCATION CURRICULUM
The BS in Physical Education provides rigorous preparation in liberal studies, basic sciences, Physical Education theory and practice, and kinesiology core courses. Students participate in classroom and field experiences throughout the program. The program prides itself on the quality and rigor of the student's academic and applied experience.
The Physical Education option has five components:
The Bachelor of Science degree in Physical Education program is made up of the following components:
• Liberal studies and general education courses that expose students to a broad range of academic disciplines.
• Exercise science core course work that offer in-depth study of the basic sciences and mathematics.
• Physical education pedagogy (how to teach) courses.
• Elective classes related to areas of additional certification.
Transfer Students: The PETE Program does not accept direct transfer into the Department of Kinesiology Physical Education major. All students must fulfill the admissions requirements and apply to the Physical Education Program major. Interested transfer students should review the University admission information for transfer students and consult with advisors in the School of Education Academic Services office.