Welcome to the Occupational Therapy (OT) Program in UW-Madison's Department of Kinesiology! For more than 75 years, UW-Madison has been a premier, nationally ranked OT Program, whose highly sought-after graduates lead the way in evidence-based, occupation- and client-centered practices.
Evidence-Based, Client-Centered OT Degrees
With three different programs of study, you'll gain the professional and leadership skills you need to thrive in a rewarding healthcare profession aimed at improving the everyday lives of people across the lifespan. We offer an Entry Level Occupational Therapy Doctorate, a Post-Professional Doctorate, and a Doctorate of Occupational Sciences.
Nationally Recognized Faculty of Researchers & Clinicians
UW-Madison's highly esteemed faculty of researchers and clinicians prepare students to become clinical experts, innovators, educators, advocates, and change agents. Our OT students gain first-hand exposure to research that focuses on developing evidence-based occupational therapy interventions and assessments for diverse populations. UW distinguished research faculty members have received funding from a wide variety of federal and non-federal sources, and their results have been published in high-impact peer reviewed journals.
Nationwide Alumni Network & Scholarships
We're supported by a strong alumni network that helps fund scholarships for academics, travel, and research—all of which provide students with professional development opportunities that help them go on to obtain employment in competitive, cutting edge job environments.
We invite you to explore our programs!

Stay connected with the Occupational Therapy Program!
Tweet us on Twitter:
@uwmadOT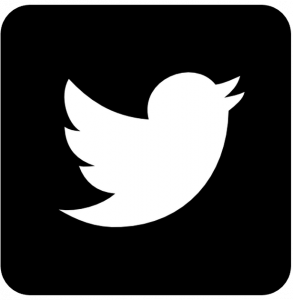 Join us on Facebook:
@UWMadisonOT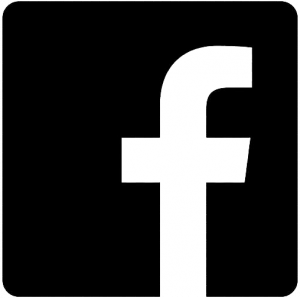 Follow us on Instagram:
@uwmadot