Occupational Therapy at UW Madison
The Occupational Therapy (OT) Program in UW-Madison's Department of Kinesiology is one of the most successful in the U.S. due to our outstanding faculty, staff, students and alumni; cutting-edge basic and applied research; and quality degree programs.
In the past five years, OT faculty won more than $8 million in federal research grants from the National Institutes of Health.
We are honored that U.S. News & World Report ranked UW-Madison's OT Program ​14th out of ​164 graduate OT programs in its most recent ranking.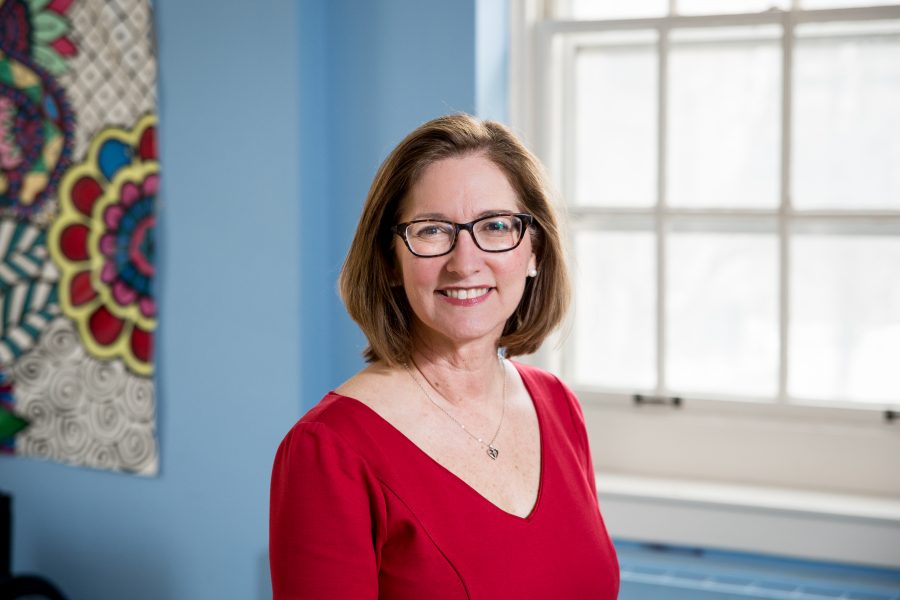 Welcome, Dr. Gartland!!
Please join the OT Program at the University of Wisconsin-Madison in congratulating Dr. Sharon Gartland, OTD, Clinical Professor, on being selected as the new professional OT Program Director effective February 1, 2019! As you may know, Dr. Ruth Benedict, who directed the program for the past 7+ years, will be retiring this summer so we are delighted that Dr. Gartland is stepping into this leadership role. Dr. Gartland received both professional and advanced master's degrees from the University of Southern California and a Doctor of Occupational Therapy from Saint Catherine's University in the Twin Cities. In addition to over 25 years of practice experience, she has served the UW-Madison OT Program in instructional, accreditation and leadership capacities over the past 12 years. She has served as Director of our post-professional OTD Program for the past 3 years. Dr. Gartland is participating AOTA's Academic Leadership Institute for 2018-2019. She is eager and excited to be leading the OT Program into its next 75 years of success, including the transition of our entry-level program from MS-OT to OTD.
Welcome, Dr. Gartland!!
Accredited (2019-2028)
 by the Accreditation Council for Occupational Therapy Education (ACOTE), 4720 Montgomery Lane, Suite 200
Bethesda, MD 20814, Phone: 301-652-AOTA, Email: http://www.acoteonline.org/