The Occupational Therapy (OT) Program in UW-Madison's Department of Kinesiology is one of the most successful in the U.S. due to our outstanding faculty, staff, students and alumni; cutting-edge basic and applied research; quality degree programs; and our community-service contribution.
Our programs prepare students to become leaders and innovators in the occupational therapy field. We are supported by a strong alumni network that help fund scholarships for academics, travel, and research- all providing students with professional development opportunities that allow them to gain critical experiences for their futures as professionals. These opportunities contribute to the fact that our graduates often go on to obtain employment in competitive, cutting-edge job environments. We are so proud to have so many amazing students and alumn who will go on to promote health and well-being in our local, state, and global communities.
Interested in learning more about our faculty, staff and emeriti? Visit our OT People page here.
Stay connected with the Occupational Therapy Program!
Tweet us on Twitter:
@uwmadOT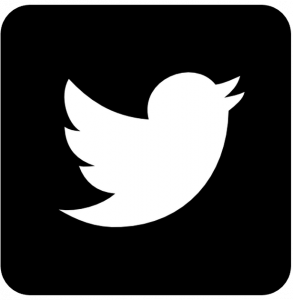 Join us on Facebook:
@UWMadisonOT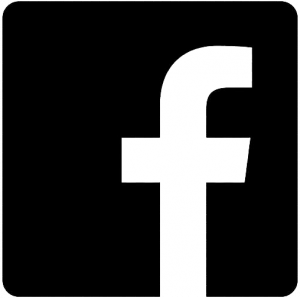 Follow us on Instagram:
@uwmadot