Beth Fields
Assistant Professor,
Occupational Therapy
(608) 263-7295
2170 Medical Sciences Center

1300 University Avenue
Madison, WI 53706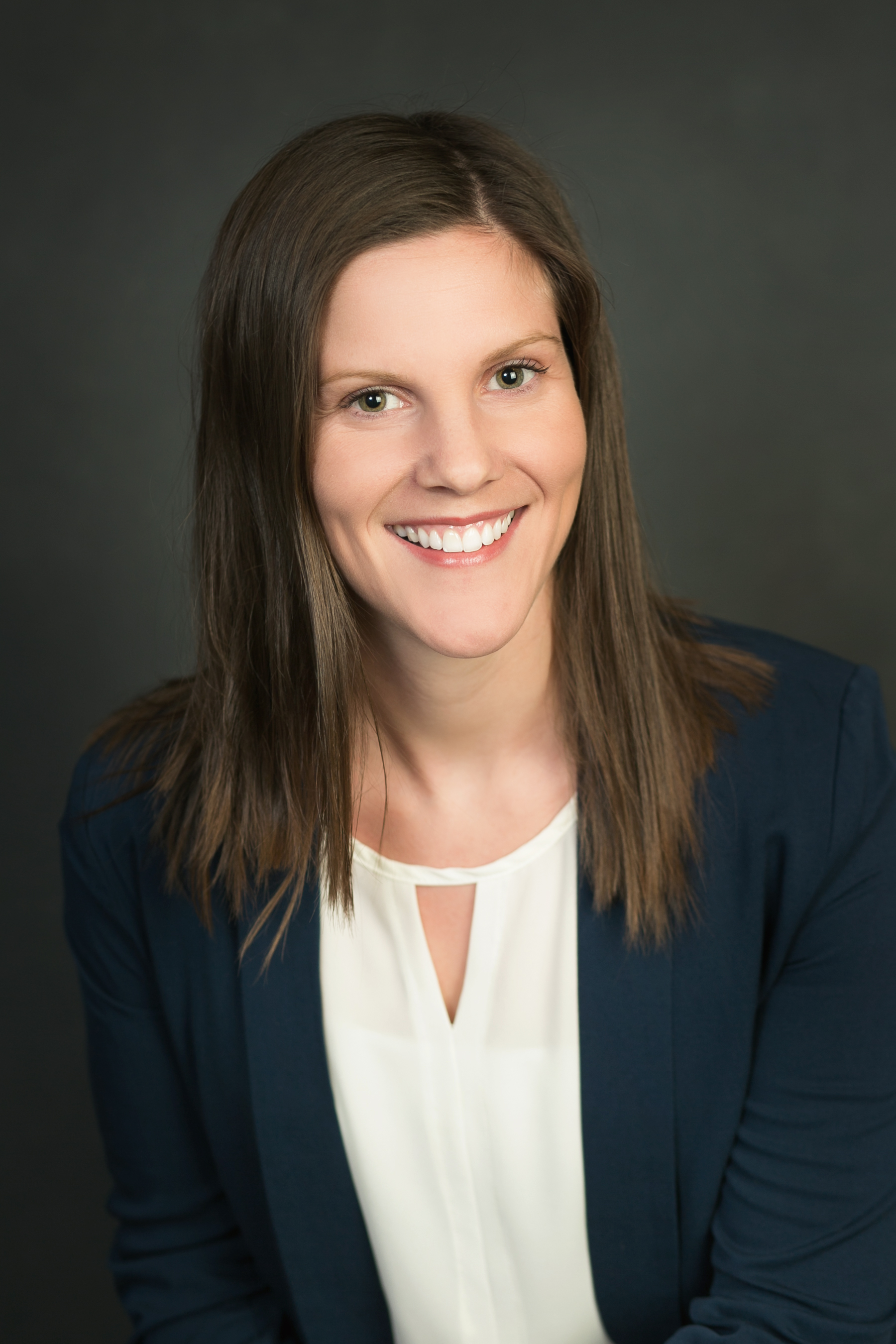 Download CV &nbsp
I am a board-certified occupational therapist, an Assistant Professor of Kinesiology, and a geriatric health services and caregiving researcher. I went to Colorado State University and the University of Pittsburgh for occupational therapy and postdoctoral training. My research focuses on developing, testing and implementing person and family-centered assessments and interventions in the hospital and home settings. I'm hugely passionate about finding ways to improve the quality of care and life of aging adults and their family member or friend care partners. Along with all that, I'm a proud Wisconsinite, an academic mama, and travel enthusiast.
Select Publications
Fields, B., Peters, C., Merritt, T., & Meyers, S. (2021). Advancing the science and practice of equine-assisted services through community-academic partnerships. Human-Animal Interaction Bulletin, 9(2), 30-44.
Fields, B., Yanes, C., Ennis, M., & Toto, P. (2021). Community Aging in Place, Advancing Better Living for Elders (CAPABLE) Program: Understanding the Potential Involvement of Care Partners. Health & Social Care in the Community, 00, 1-8. Link.
Fields, B., Rodakowski, J., Jewell, V. D., Arthant, S., Park, M., Piersol, C. V., Schepens Niemiec, S. L., Womack, J., & Mroz, T. (In Press). Informal caregiving and aging-in-place in the United States: Advancing the value of occupational therapy.. American Journal of Occupational Therapy, 75(6)
Fields, B., Schulz, R., Terhorst, L., Carbery, M., & Rodakowski, J. (2021). The development and content validation of the Care Partner Hospital Assessment Tool. Nursing Reports, 11(3), 522-529.
Fields, B., Makaroun, L., Rodriguez, K., Robinson, C., Forman, J., & Rosland, A. (2020). Caregiver role development in chronic disease: A qualitative study of caregiving for adults with diabetes. Chronic Illness., 1-13.
Select Presentations
Fields, B. (2022, March). Development of the Care Partner Hospital Assessment Tool (CHAT): An Instrumentation Study. Paper presented at the World Federation of Occupational Therapy International Congress, Paris, FR.
Fields, B. (2021, November). Lessons from Disruption: A New Normal for Families and Care Partners. presented at the Health Sciences Presidential Symposium, The Gerontological Society of America, Phoenix, AZ.
Fields, B., & Mueller, A. (2020, May). Helping Caregivers Create Enabling Environments for Successful Aging in Place. presented at the The National Rehabilitation Research and Training Center on Family Support, Pittsburgh, PA.
Fields, B., & Rodakowski, J. (2019, April). Family caregiver involvement in hospital care. Paper presented at the Annual Conference of the American Occupational Therapy Association, New Orleans, LA.
Fields, B. (2018, May). Riding in the Moment: Exploring the influence of an equine-assisted intervention on the quality of life of institutionalized adults with dementia. Paper presented at the World Federation of Occupational Therapy, Cape Town, South Africa.
Select Awards and Honors
Clinical Research Award, Division of Loan Repayment, National Institutes of Health, (2021, 2023)
Clinical Research Award, Division of Loan Repayment, National Institutes of Health, (2018, 2020)
Golden Quill Best Paper Award, Canadian Association of Occupational Therapists, 2018
Summer Institute on Demography, Economics, Psychology, and Epidemiology of Aging Scholarship, RAND Corportaion, 2018