William Schrage, Ph.D.
Professor of Kinesiology; Exercise Science
608-262-7715
1149A Gymnasium-Natatorium
2000 Observatory Dr
Madison, WI 53706-1121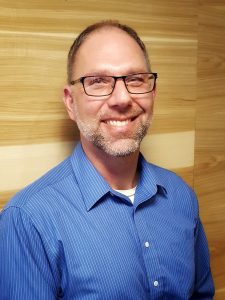 PERSONAL BIOGRAPHY
Our lab studies neural and vascular control of blood flow in response to exercise and environmental stressors like low oxygen. We focus on how conditions of excess fat tissue alters control mechanisms.