Students are collaboratively advised by staff and faculty in the School's central advising services and in the department. Upon formal admission to the program, advising about the major will be provided by the Department of Kinesiology. Students will utilize the School of Education advisors in Education Academic Services as their first and primary point of contact regarding major declaration and fulfillment of the university's general and liberal studies requirements. Departmental advisors provide more in-depth knowledge of the major and of courses offered by the department.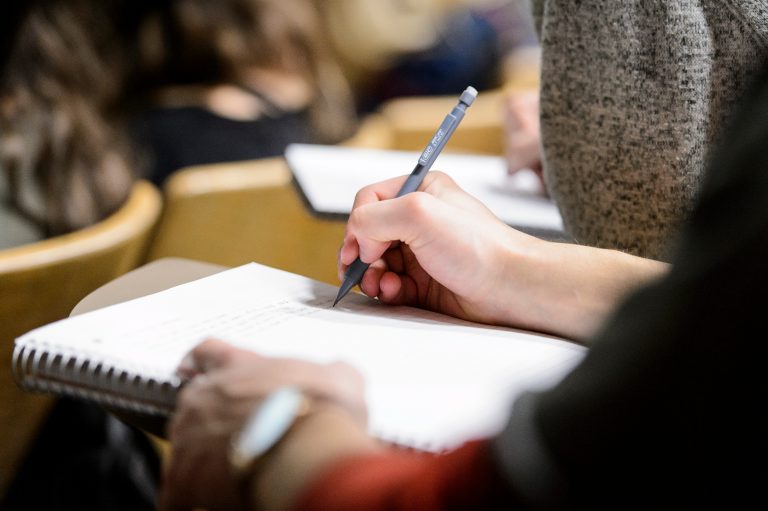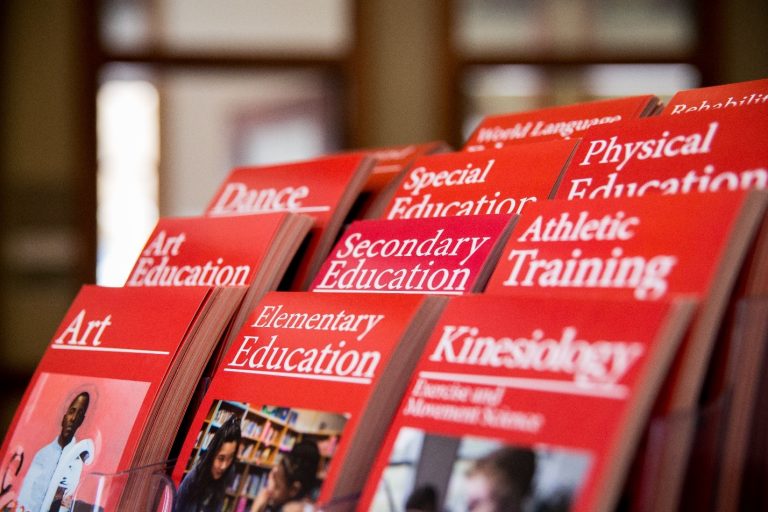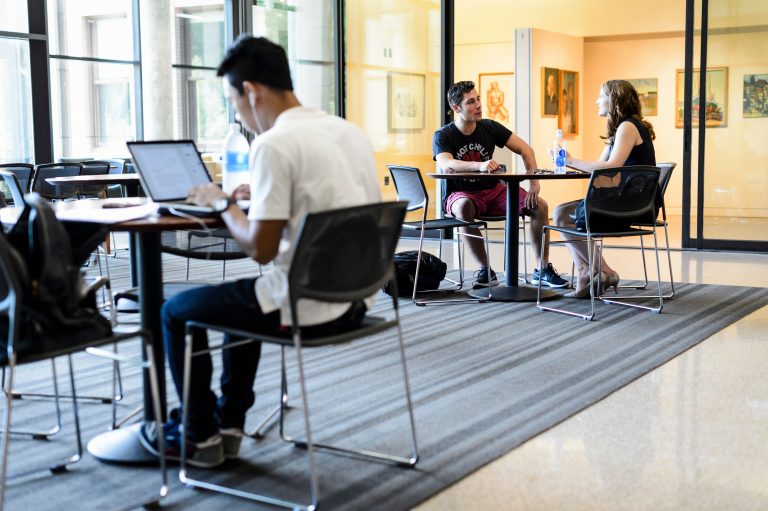 Included with the offer of admission is information about mandatory spring orientation sessions for new majors, led by a departmental advisor. Students will be authorized to enroll in Kinesiology courses after the orientation meetings are completed. 
In addition, twice a year, advising meeting are held for Kinesiology Majors to attend. They are a few weeks before fall and spring registration begins, usually in late October/early November, and late March/early April. These meeting are MANDATORY.
Students who do not attend these meetings will have a hold placed on their account until an advisor is able to meet with them. If you have any questions about the meetings, or are unable to attend, please contact your advisor. Please be aware, the department offers several meeting dates and times, because of this, reasons for being unable to attend any of the meetings must be discussed with an advisor in advance (work is not a good reason).If you wish to meet with your advisor at any other point during the year, contact them directly. Advisors schedule their own meetings.
For more information email the Undergraduate Office.
Kinesiology Advising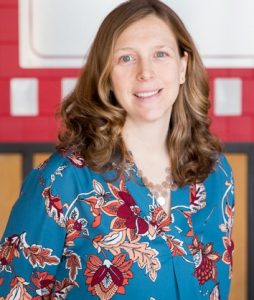 Morgan Shields, Ph.D.
PROGRAM COORDINATOR | FACULTY ASSOCIATE
mrshields@wisc.edu
608-263-2609