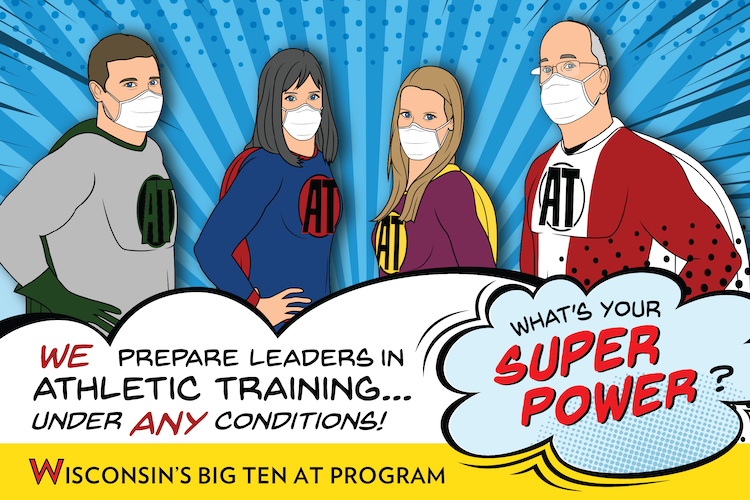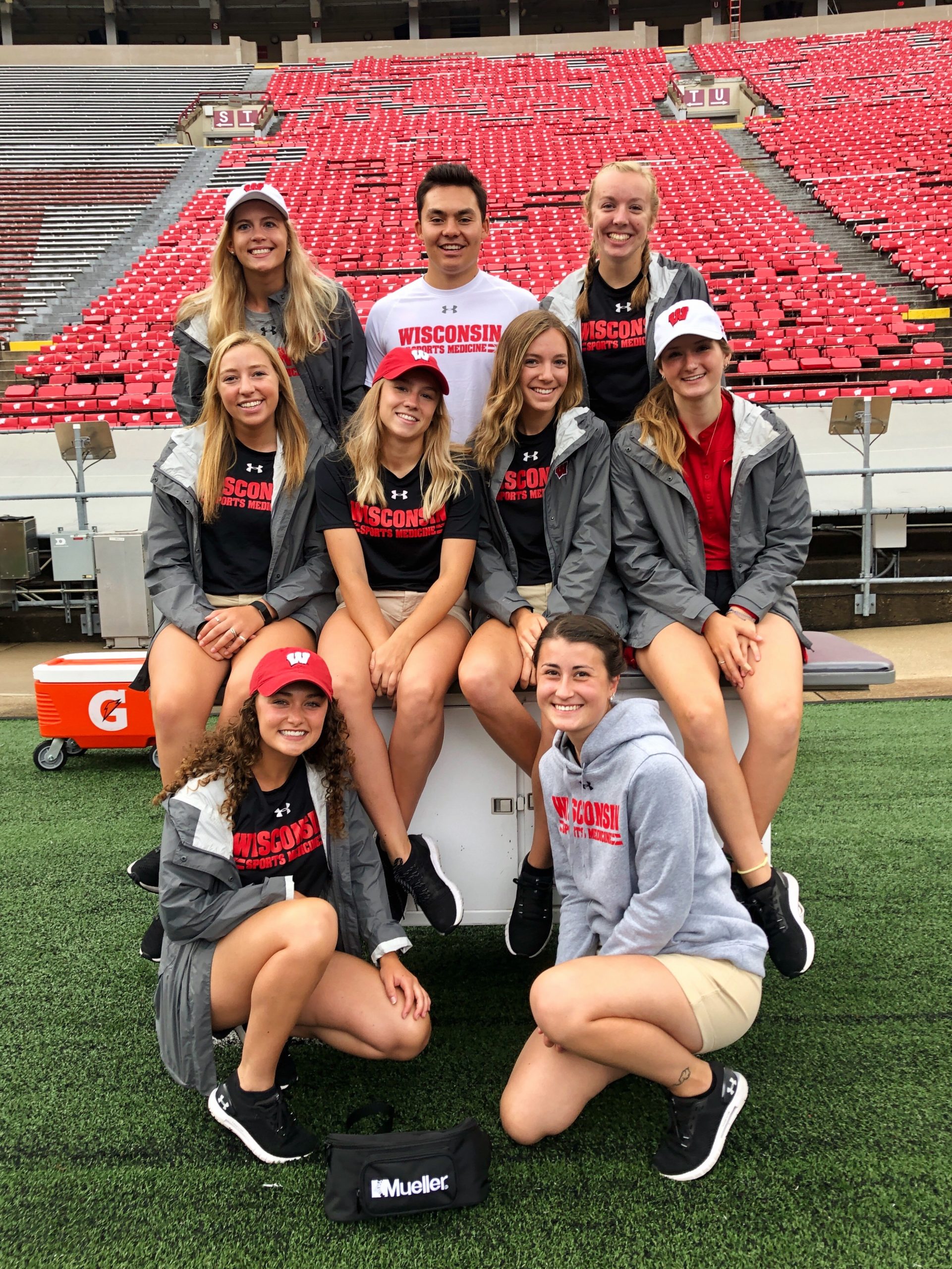 Our program stands on the shoulders of many alumni and friends who promote the Wisconsin Idea and represent our program from coast to coast.  Alumni, share what you are doing now with us on our social media below!
Giving to the AT Program
Did you know that Walter "Doc" Bakke was hired on campus in 1936 in the role of athletic trainer and he later taught the first class with AT content in the early 1950s? Did you know that the UW-Madison has prepared students for certification since the exam was created in 1969? Did you know that we were the second program in Wisconsin to be formally accredited? We may be a new MSAT program, but we have prepared professionals in AT since the beginning.
Our program history hangs on a timeline spanning decades and our commitment to excellence in education and patient care survives through our students, alumni, and friends who live the Wisconsin Idea and give the program the reputation it enjoys; for that, we are forever grateful. As we look to the future, we strive to live up to our shared legacy by investing in the next generation of athletic training students and by supporting the AT program.
By making a gift to the Athletic Training Program Scholarship Fund or the Athletic Training Education Fund, you can help us achieve our goas for the future. Your gift will help ensure students have the resources they need to gain the knowledge, skills, and values to excel in a variety of athletic training settings, and it will broaden access for those students who might not otherwise be able to afford an education at UW–Madison. Gifts of any size truly make a difference. Thank you for your commitment to the UW-Madison AT Program; Wisconsin's Big Ten AT Program. On Wisconsin!
Stay connected with the AT Program!
Tweet us on Twitter:
@uwMAD_ATProgram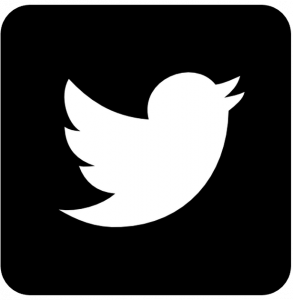 #UWMAD_MSAT
#WI_BIG10_AT
#WiscoAT
#WIAthleticTraining
Follow us on Instagram:
@uwmadison_msat